#ww2 German WW2 Machine Guns on Film - Commentated
Patalpino labor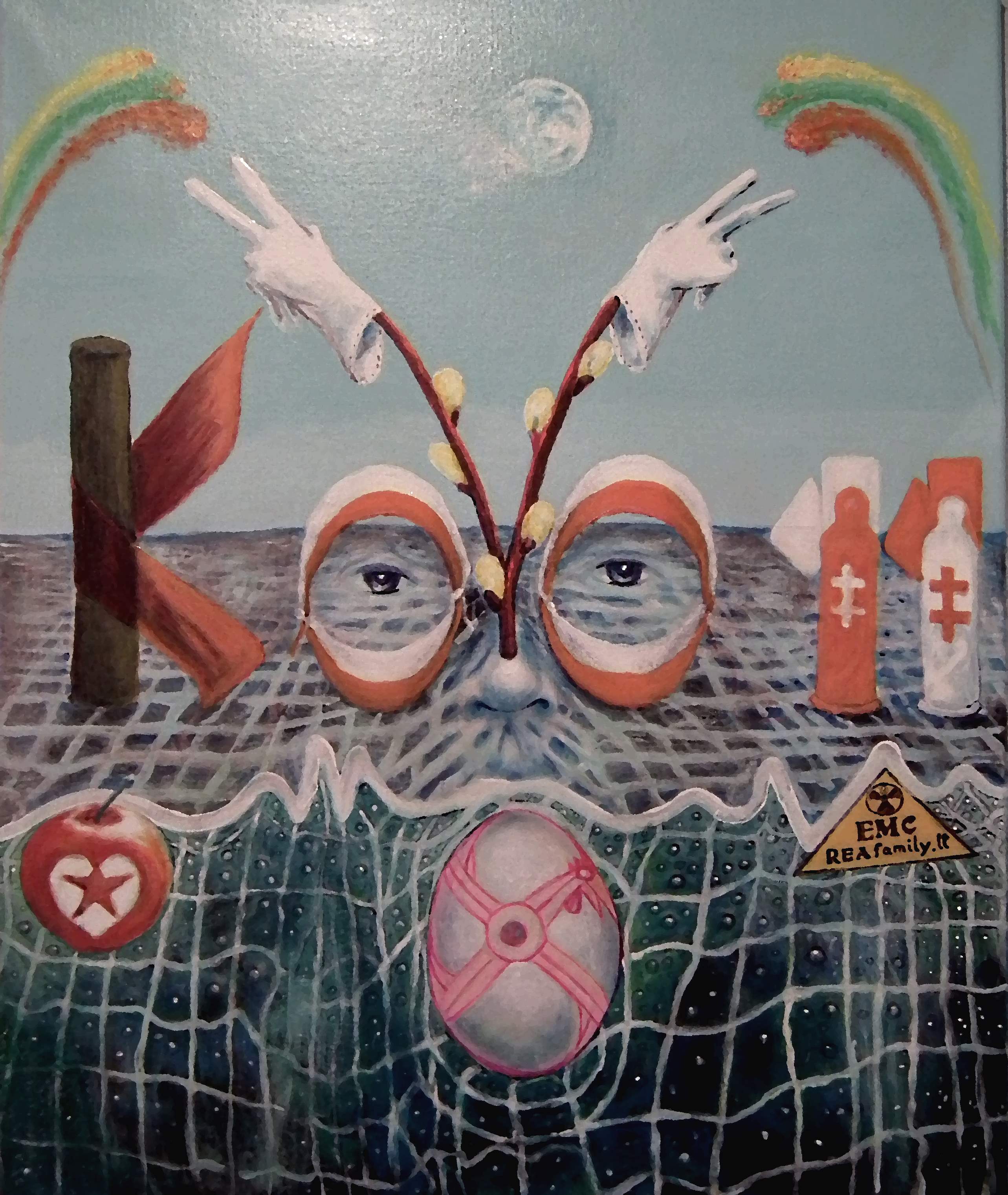 Johnny Johnson 18,3 tūkst. prenumeratorių #ww2 An overview of the MG 34 and MG 42 featured in numerous WW2 Movies More War Movie Content: https://www.youtube.com/johnnyjohnsonesq Request a review: johnnyjohnsonreviews@gmail.com Movies featured: Band of Brothers Star Wars Saving Private Ryan the Bridge at Remagen My Way Murphy's war U-571 Stalingrad (1993) Stalingrad (2013) Defiance Enemy at the Gates The Eagle has Landed Hart's War Generation War(mini-series) Inglourious Basterds Cross of Iron Fury JoJo Rabbit Kelly's Heroes the Polish Film 'Canal' (1957) Is Paris is Burning?
Žymės:
#https://www.youtube.com/watch?v=odj-lK2XPsk
#MG42
© 2014 REAmedio LIMITED. Visos teisės saugomos.
Taisyklės.
Susisiekite - info@reafamily.lt
Sprendimas: Mediapark