Caesar's Lost Legion: The Story Of The Ninth | Mystery Of The Ninth | Timeline
Patalpino labor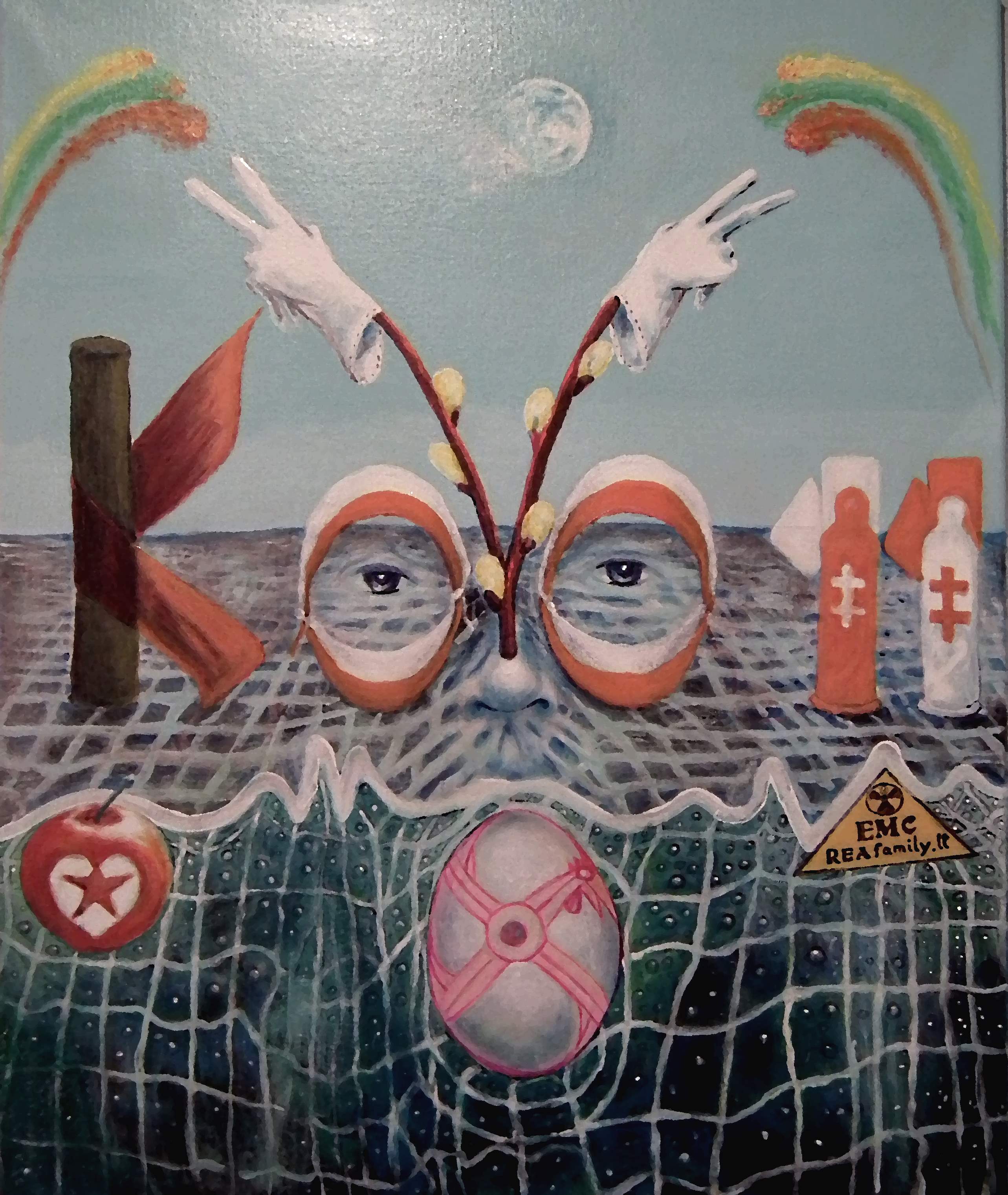 Timeline - World History Documentaries 3,13 mln. prenumeratorių In this first episode, Tristan Hughes tracks the history of the Ninth Legion across the British Isles. From its arrival in Britain during the Claudian Invasion to a dice with death in the Scottish midlands and the last time it is mentioned in history. Featuring Dr Miles Russell, Dr Rebecca Jones, Dr Simon Elliott, Lucy Creighton and Dr Andrew Tibbs.
Žymės:
#https://www.facebook.com/timelineWH
#https://www.youtube.com/watch?v=MK45PRm4zTo
© 2014 REAmedio LIMITED. Visos teisės saugomos.
Taisyklės.
Susisiekite - info@reafamily.lt
Sprendimas: Mediapark